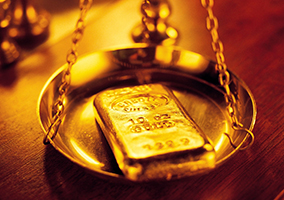 - The purchase of antique jewelry
- The purchase of ducats and golds
- Buying broken gold
- The purchase of dental gold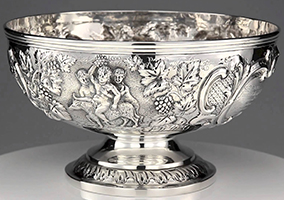 - The purchase of silver jewelry
- Purchase of silverware
- Purchase of candlestick, tray, escajga
- The purchase of silver money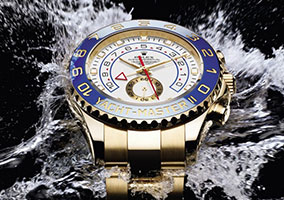 - Purchase watches
- Purchase pocket watches
- The purchase of wall clocks
- Purchase of table clocks and clocks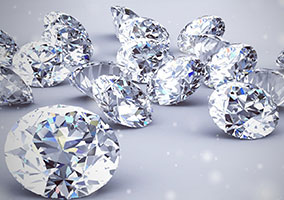 If you want to sell or evaluate brilliant or diamond jewelry, we'll perform an expert assessment.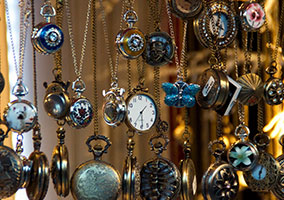 Based on the value you own, and you don't want to sell it, but to save it, you can get a cash loan.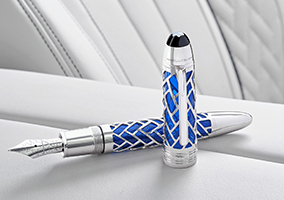 We are also engaged in the purchase of numismatics, antiques, decorations, penkals, art paintings, trophy weapons ...